Commercial Storm Damage Restoration

When your business falls victim to a storm, we understand that time is of the essence. Every hour you are out of business is revenue that cannot be replaced. That's why our team will move swiftly to get your business back in business as quickly as possible. ​​No matter what business you're running or what type of building you are located in, we have all the tools and types of roofing products needed to complete any size project. Between traditional methods and modern roofing methods, we have every requirement to suit your needs. We service the entire Chicago Metropolitan area.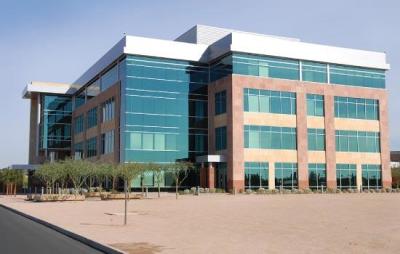 What to Expect

Final Walk-Through
Insurance Claim Experience You Can Trust

Many other companies that specialize in roof repair in Illinois, do not have the insurance claim experience that All Exterior Contractors have. We provide extensive experience and integrity when helping you file an insurance claim. Our team knows how stressful it can be to deal with the after effects of a large storm, and we strive to alleviate the burden. Our goal is to make the process as stress-free as possible. All Exterior Contractors will help determine if you have damage, and meet your adjuster onsite to help ensure the loss to your property is fully recognized and accurate.​​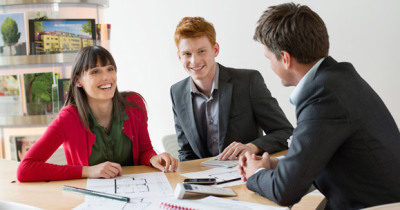 Storm Damage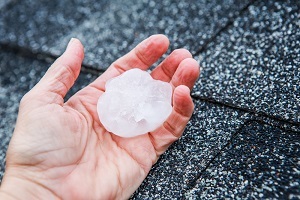 Hail is the most common form of weather damage and can be devastating to your property. If your roof suffered hail damage from a recent storm, All Exterior Contractors can inspect the damage and repair it back to pre-damage condition. ​